Your Sandler Partners Portal
Our approach to sourcing for telecom, cloud, and IT services is keeping in mind what's most important to you – saving money, leveraging best-of-breed solutions, and easing ongoing management.

in Proactively Recovered Partner Commissions — and counting!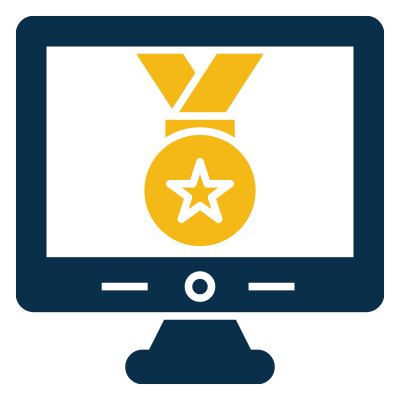 The Power of Best-In-Class
With over 200 diverse technology suppliers, and individuals like you that we protect — our network size lets us negotiate terms and offer the industries finest solutions.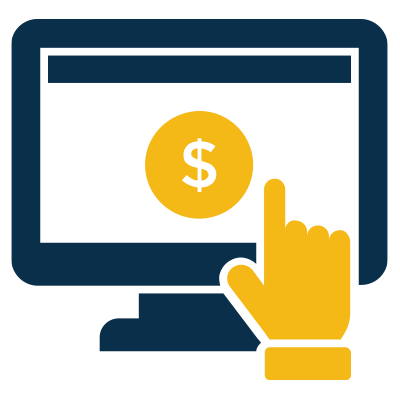 Quicker Payouts
Choose recurring or upfront commissions and splits with up to 5 selling partners on a deal-by-deal basis. We'll pay upfront on one or multiple deals.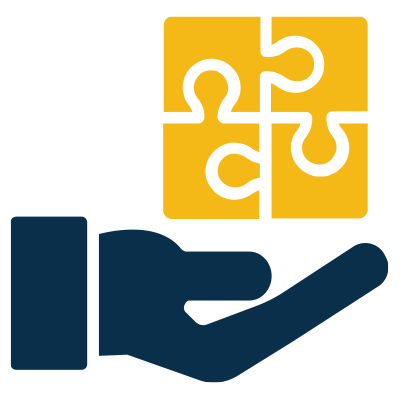 Leading Solutions, Leading Partners
Tap into the Network to access solutions that work with your unique situation. Mix and match for optimal results, knowing you won't sacrifice support or be trapped by terms.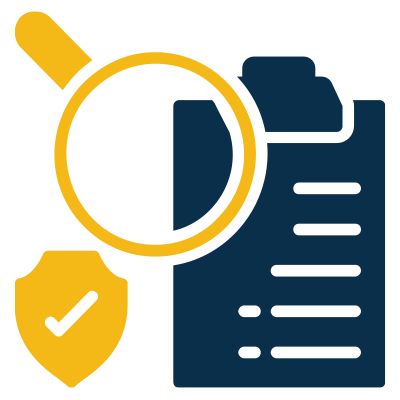 Transparency
There are no secrets — we share the terms of our provider agreements so you know you're not only compensated fairly, but at one of the best rates in the industry.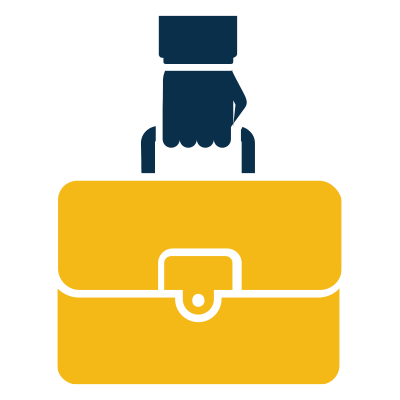 Keep Your Business Focus
Our team has your back — providing the support, solutions and services you need, when you need them and at a preferred price point — from Cloud and Cybersecurity to IT and telecom.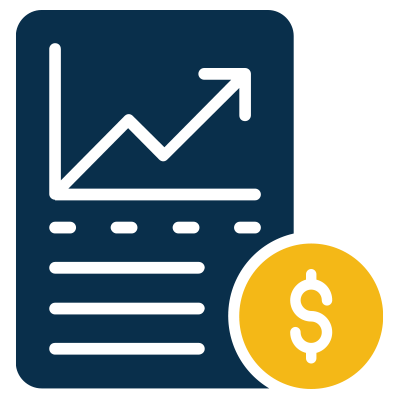 Business Growth
We want to put you in a position to grow by offering full-service, self-service, white glove amenities like on-demand quoting and the strongest agreements in the industry.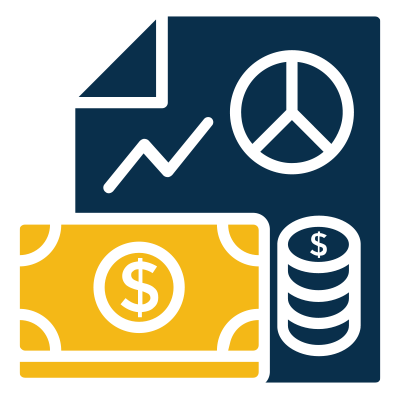 A Decade+ on Inc. 5000
Sandler Partners has been one of Inc. 5000's fastest growing companies every year since 2010. Our growth is fueled by the success of our Partners. We grow because you grow.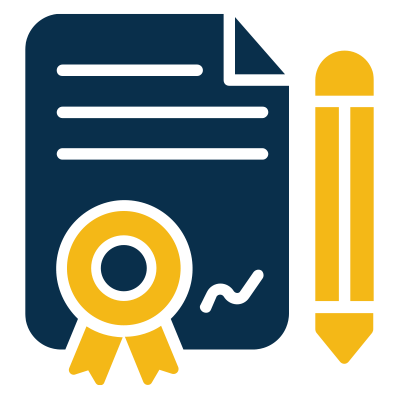 Evergreen Agreements
Sandler negotiates the strongest agreements in the industry, from payouts to our standard evergreen clause that continues to payout as long as the solution is deployed.